Meetings with Plato in Tenterden Kent
Meetings with Plato in Tenterden, Kent
Plato ran an Academy in Athens dedicated to the love of truth (Philosophy). His dialogues of Socrates' conversations are peppered with challenges, wit and occasional outrage. If you would like to get acquainted with his work and see how relevant his observations of the human condition are to you and our world, then join like-minded people this Autumn.
We are currently studying Alcibiades 1 in an in-person group together with online participants using Zoom.
Meetings start at 8.00 am until 9:15 on the following Saturday Mornings (Tea coffee @ 7:30).
Meeting Dates:
19 Nov 2022
03 Dec 2022
Frequently asked questions
What some of our students say...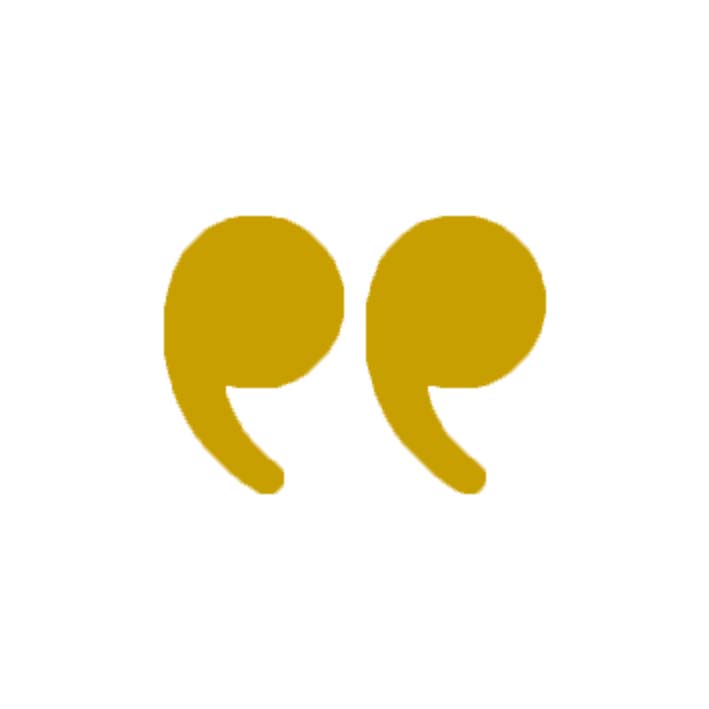 "Absolutely loving the course!! …Really changing how I think about things and life in general."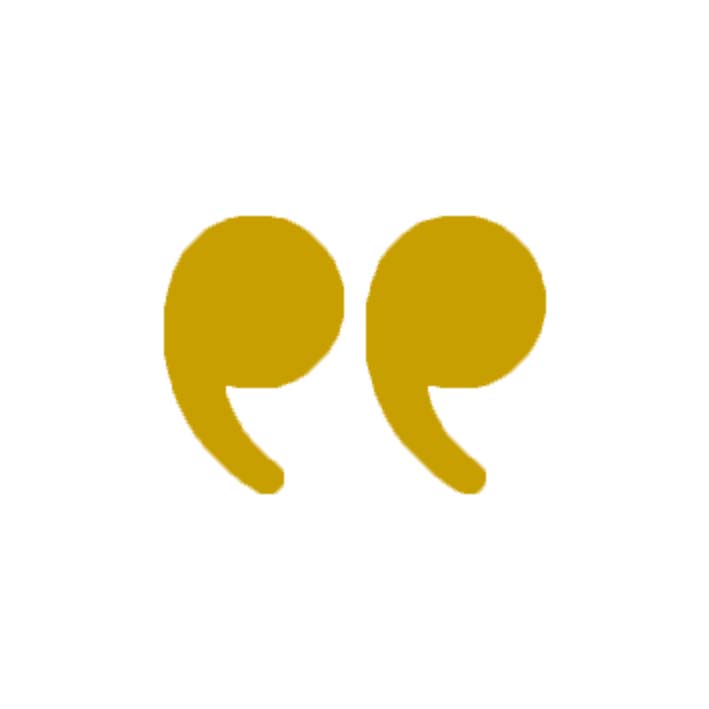 "...I am benefiting greatly from the content and the practical nature of it. Thank you, it is enriching my life."
"Lovely people with a strong sense of why learning is valuable at any stage in life."
"I started off with the Introduction to Practical Philosophy during the first lockdown and can honestly say it was a lifesaver."
"Have thoroughly enjoyed the introductory course and the daily awareness exercise practice. "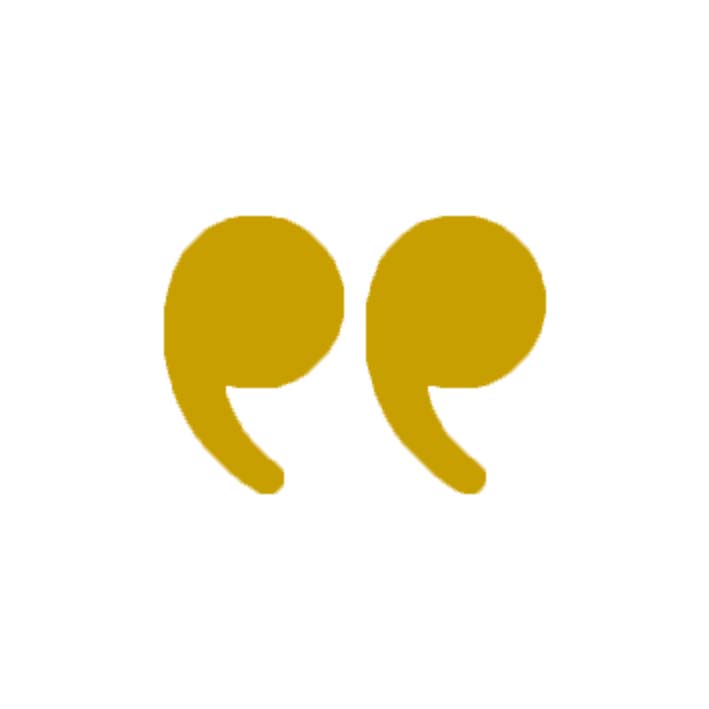 "The daily awareness exercises … have changed my thinking and I feel more relaxed about situations in the media and other aspects of my daily life."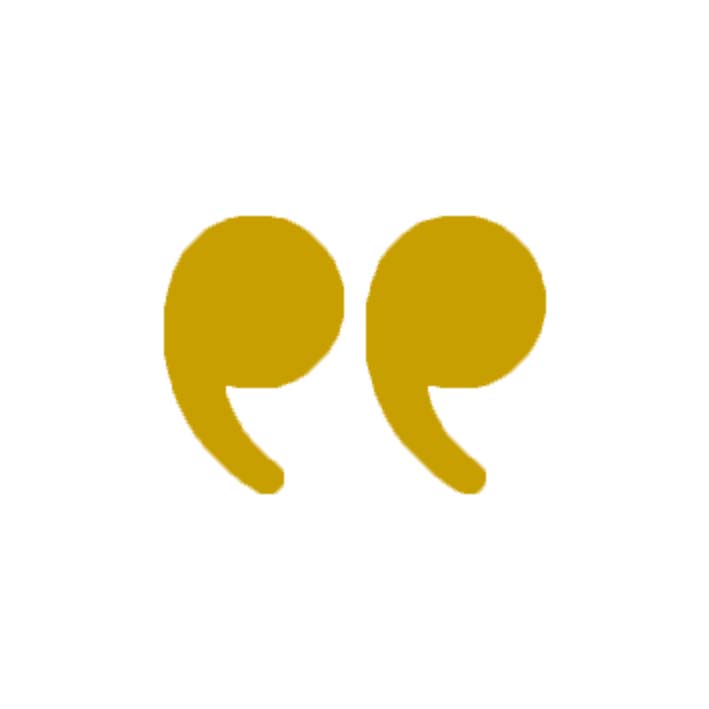 "The knowledge and experience that I have gained from the philosophy classes has helped me to discover more about myself and better prepare for dealing with life's daily surprises and challenges."