Exploring The Gita in the Maidstone Area
Exploring The Gita in the Maidstone Area
One of the big questions for us all is 'what am I, what is my essence?'. Another question may be 'what is my relationship with the first cause of the universe?'.
Both of these questions are concisely examined in several short chapters known as the Bhagavad Gita, a section within one of the world's oldest and longest poems, the Mahabharata.
As practical philosophers we are invited to see what is on offer and what can be of use to us now. The material takes the form of a discussion between a warrior prince, Arjuna, and his advisor and guide Krishna. Through Arjuna's worldly questions we can recognise some of our mental and emotional conditions and through Krishna's explanations we are offered a divinely inspired view of the world.
We live a life assuming many identities from infancy to old age holding on to ideas which continue to change as we roll between pleasure and pain. Krishna explores this way of thinking and believing about ourselves and offers a simple and natural way of living.
You are invited to join in the discussion; no prior experience is required, just a willingness to participate harmoniously. 
The online meetings are held on designated Saturday mornings, on the Zoom platform. 
These currently run for 1 hour. There is no charge.
Planned Online Meetings – Autumn 2022.   Varying start times tba, either 8.00 am or 9.30am
For more information  please message or call Julie on 07880 554414
Frequently asked questions
What some of our students say...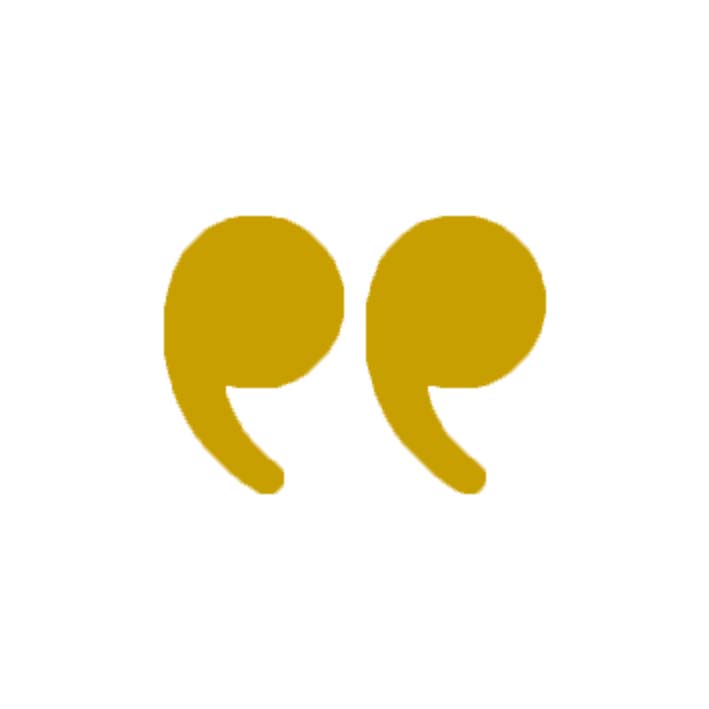 "Absolutely loving the course!! …Really changing how I think about things and life in general."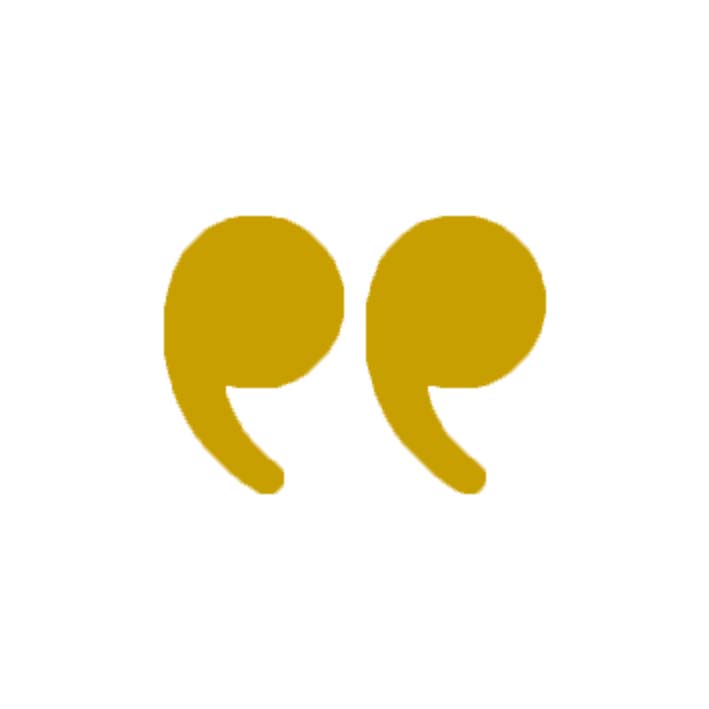 "...I am benefiting greatly from the content and the practical nature of it. Thank you, it is enriching my life."
"Lovely people with a strong sense of why learning is valuable at any stage in life."
"I started off with the Introduction to Practical Philosophy during the first lockdown and can honestly say it was a lifesaver."
"Have thoroughly enjoyed the introductory course and the daily awareness exercise practice. "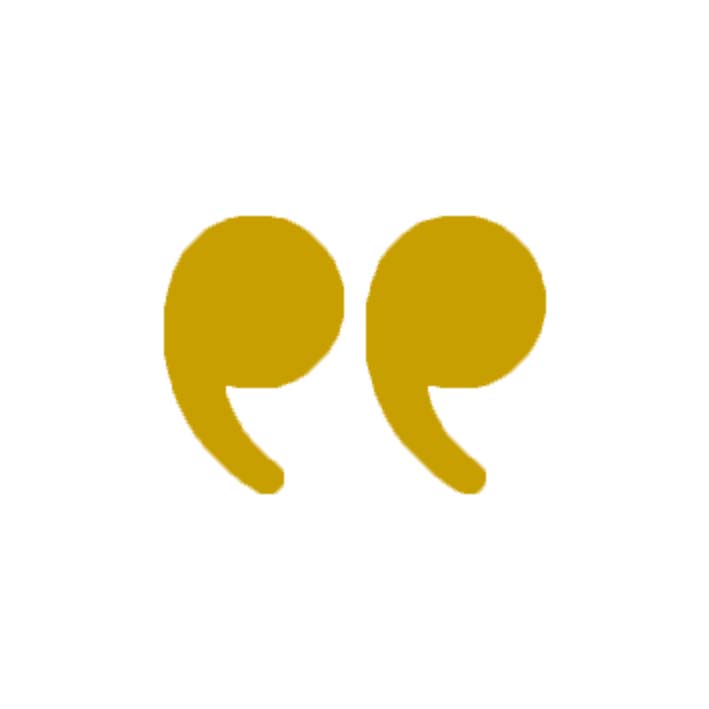 "The daily awareness exercises … have changed my thinking and I feel more relaxed about situations in the media and other aspects of my daily life."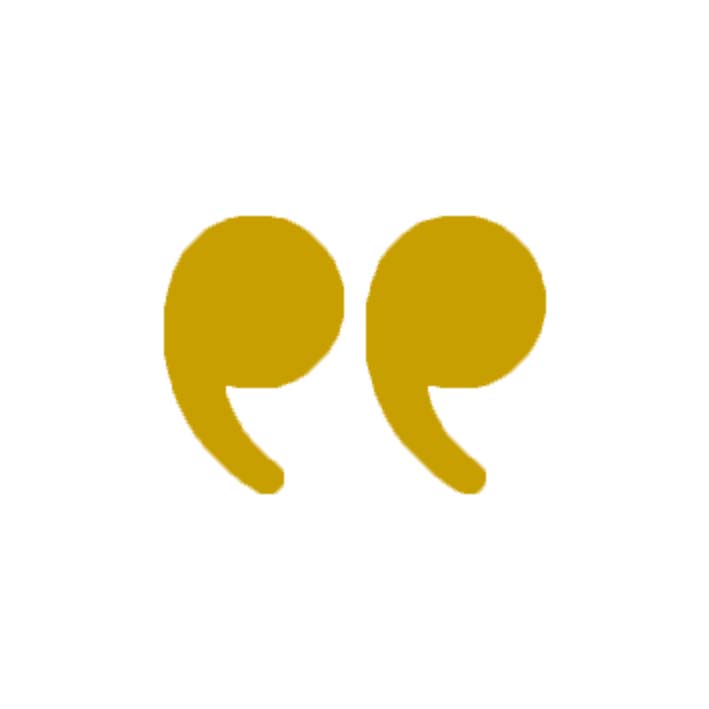 "The knowledge and experience that I have gained from the philosophy classes has helped me to discover more about myself and better prepare for dealing with life's daily surprises and challenges."